Celebrating 13 Years of Beauty Expertise
Posted 2 months ago on - Promotion
We are thrilled to be celebrating The Full Spectrum Salon's 13th anniversary this month, and we couldn't have done it without the support of our amazing clients and the dedication of our team. 
As we reflect on this milestone, we want to share with you the story of how it all began and what exciting plans we have in store for our anniversary celebration.
View this post on Instagram
What Inspired Us to Start The Full Spectrum Salon?
The journey of The Full Spectrum began with a simple yet powerful vision: to create a salon that not only offered exceptional beauty and wellness services, but also provided a nurturing and empowering work environment for our team. 
Our founder's passion for making people feel their best and her desire to contribute positively to people's lives led to the creation of Full Spectrum Hair Salon.
How You Can Celebrate 13 Years With Us
To express our gratitude for your support, we have some exciting promotions and events planned throughout the month. 
Starting from the first week of October, enjoy a generous 20% discount on all products. As the month progresses, the discounts will continue: 15% off in the second week, 10% in the third week, and 5% in the fourth week.
But that's not all! Join us for our Spa Party event on October 14, 2023. It's a day to celebrate with our loyal customers. Come and go as you please, meet and greet our spa team, and enjoy complimentary consultations, refreshing drinks, and an exclusive 20% discount on all spa services booked on the 14th.
Gifts with Purchase
As a token of our appreciation, we're offering exclusive gifts with purchase throughout the month. Depending on your purchase amount, you'll receive full-size or travel-size hair products curated by your stylist. It's our way of saying thank you for your continued support.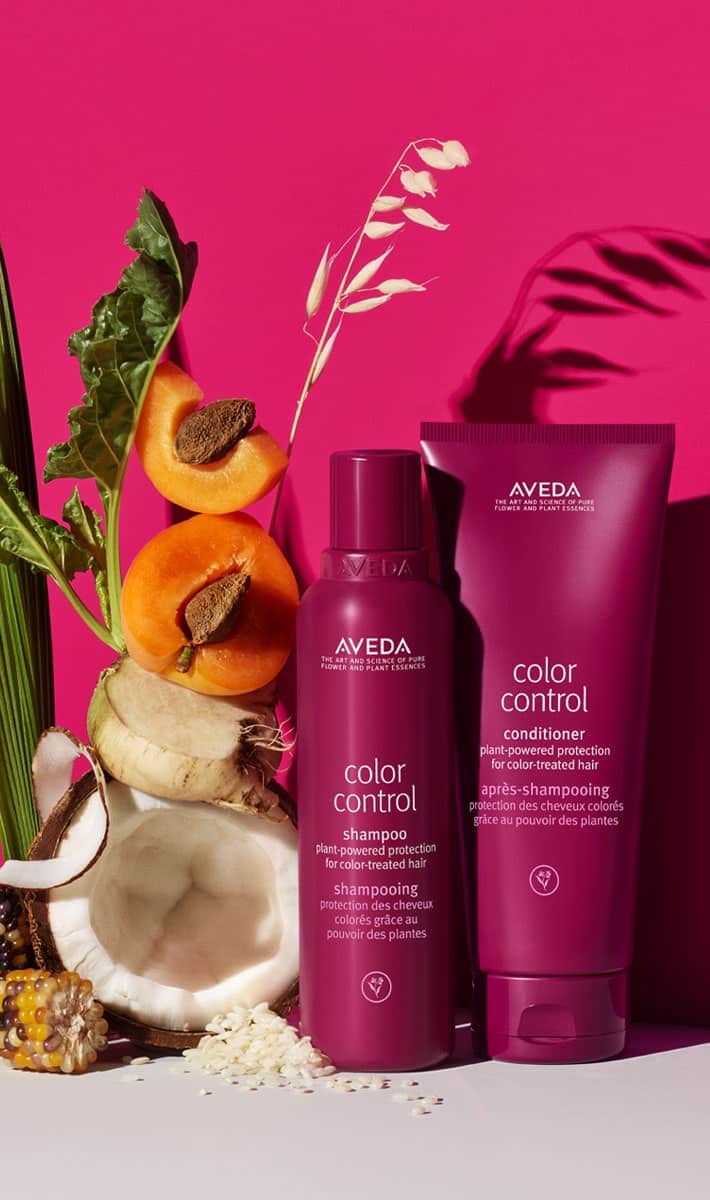 A Message to Our Loyal Customers
Starting this salon during a recession in 2010 and having navigated the challenges of the 2020 pandemic to now has been an incredible journey. We couldn't have done it without our loyal clients and supporters. Your trust and belief in us have been our driving force, and we promise to continue delivering exceptional services and spreading goodness.
Thank you for being a part of The Full Spectrum family. Here's to 13 years of beauty, wellness, and many more to come!